General Porpoise
From Seattle-based, James Beard Award-winning chef Renee Erickson comes General Porpoise, her custom coffee and doughnut shop. Enjoy delectable doughnuts made with fresh, local eggs and its own seasonal jams, jellies, curds, custards, and creams. Savor classic flavors like vanilla custard or berries & cream, as well as new favorites like peanut butter & jelly, roasted lemon curd, apple butter, and chocolate marshmallow.
Hours
Menu
Directory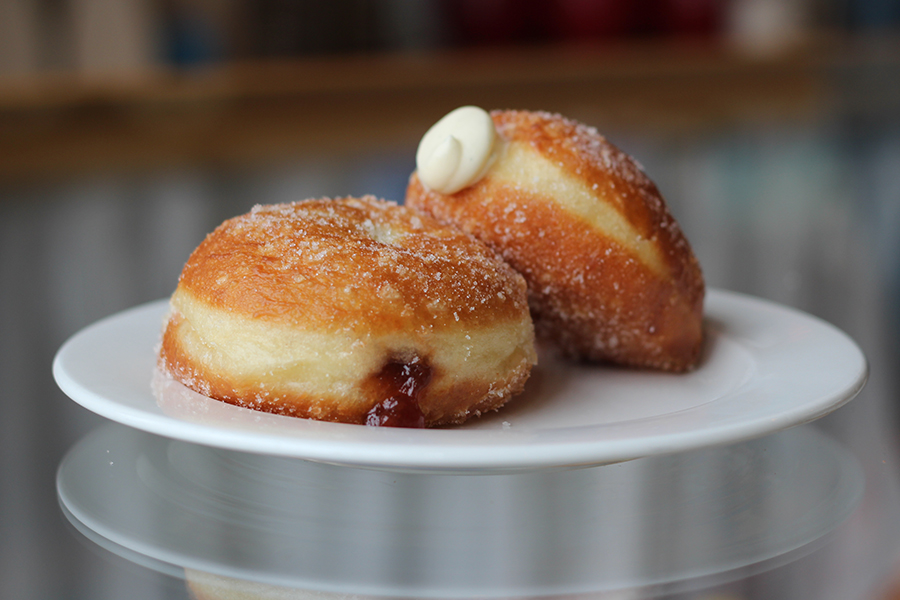 You May Also Like
From in-store shopping parties and live music events, to fitness classes and our weekly Kids Club, Palisades Village comes alive each week with entertainment and excitement.
Palisades Village is your one-stop destination for the most sought-after (and hard-to -find) brands in clothing, jewelry, beauty, and more.