Village Voices: Sweet Laurel Shares Its Famous Pumpkin Spice Bread Recipe Just in Time for Fall Festivities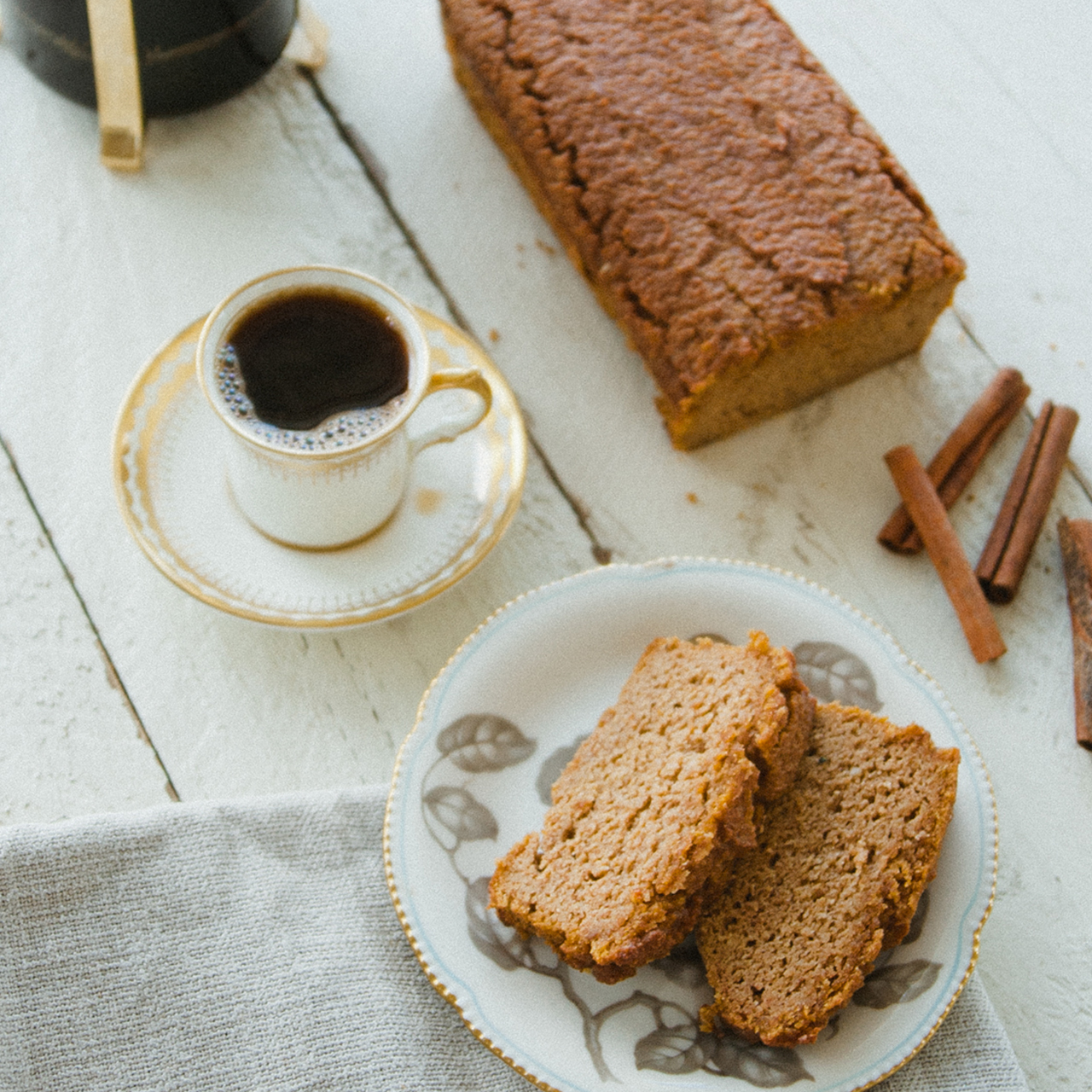 After opening the doors of their first-ever brick-and-mortar location, Laurel Gallucci and Claire Thomas—hailed the "baking geniuses" behind the celebrity-acclaimed, health-conscientious Sweet Laurel—invited us into their bakery to talk sugar and spice, and everything nice for the festive months ahead.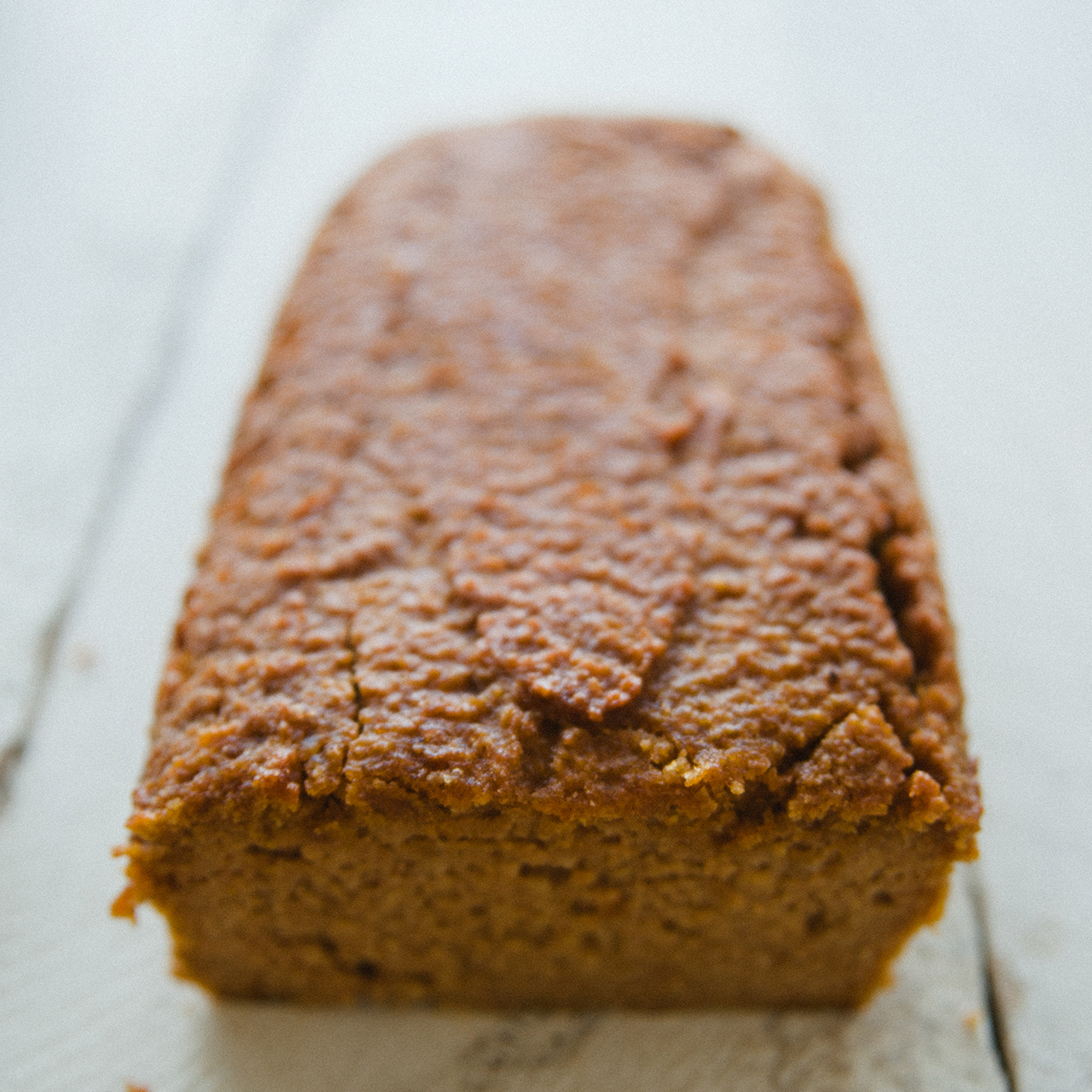 Here at Sweet Laurel, we love pumpkin and cinnamon, and fall and winter are rarely complete without them! In the recipe below, you will see our simple, whole-food approach to baking with these seasonal favorites, coupled with a few other star players.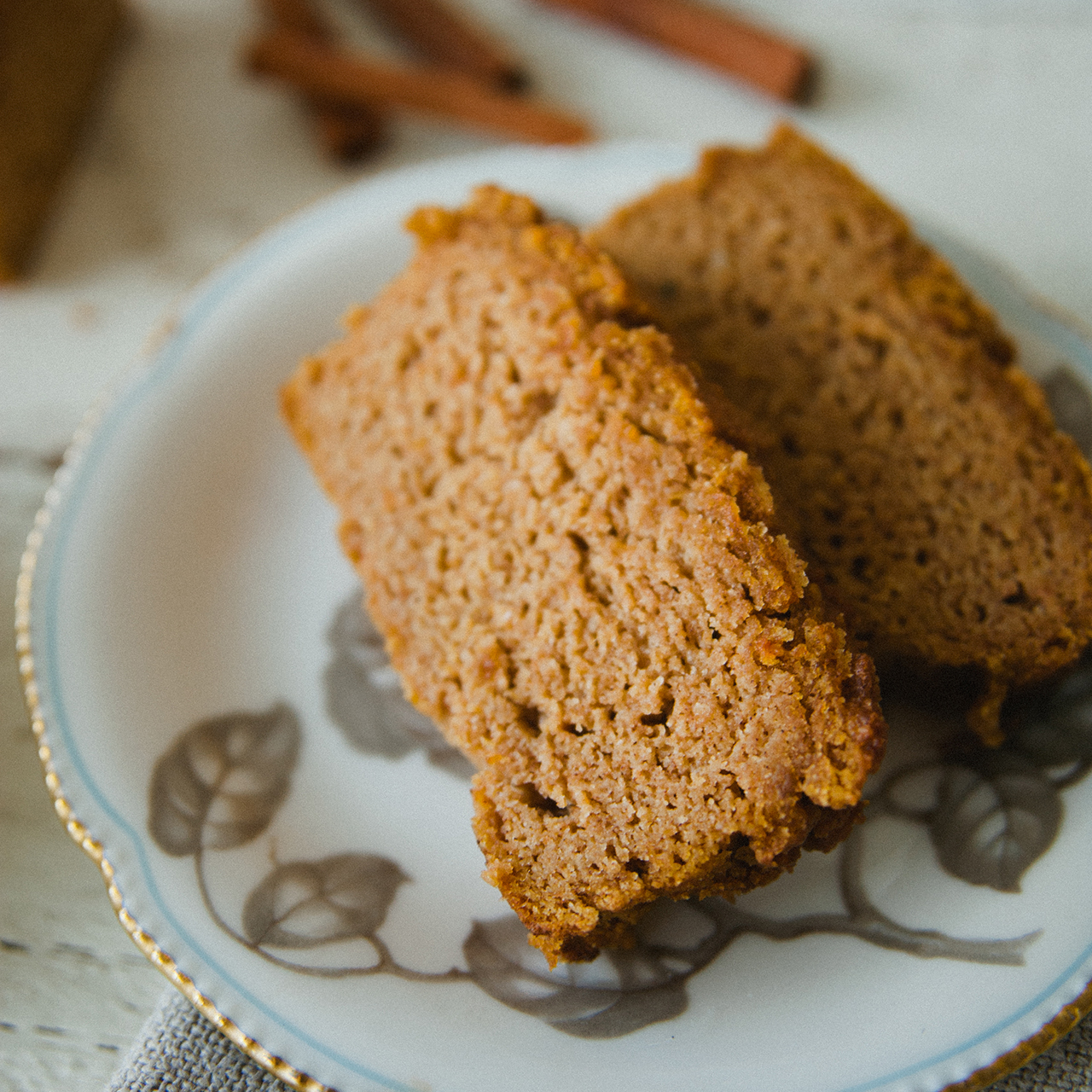 Our pumpkin is simply delicious, and is divine when paired with our Vegan Caramel (now sold in our Palisades Village store) and a cup of coffee. Added bonus: Pumpkin is filled with beta carotene, which is a beauty food, and cinnamon is a powerful antioxidant.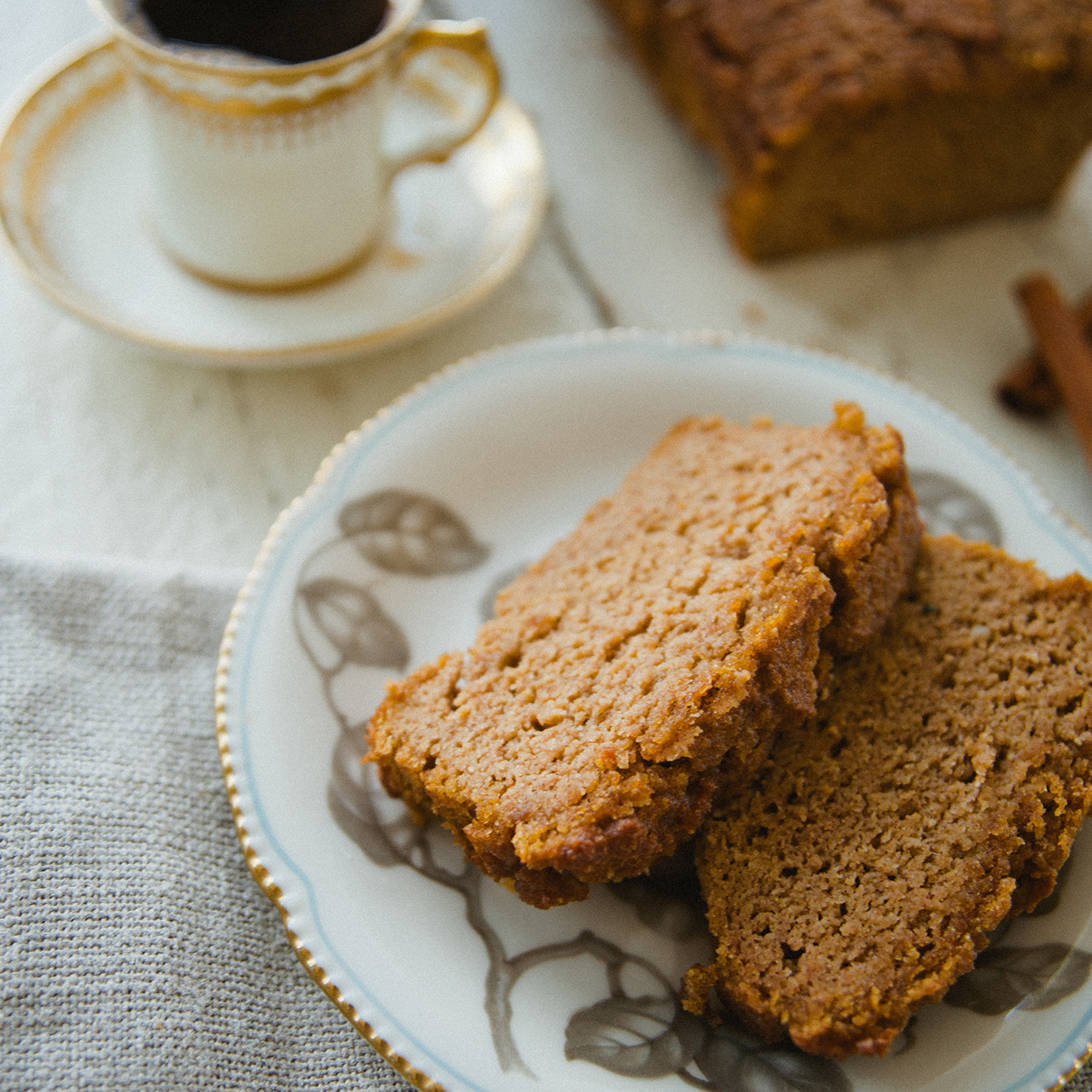 Sweet Laurel's Pumpkin Spice Bread
Yields 4 to 5 mini loaves or two standard loaf pans
Ingredients
2 cups almond flour
1 tablespoon cinnamon
1 teaspoon ground ginger (optional)
1 teaspoon nutmeg (optional)
1 teaspoon baking soda
1/2 teaspoon Himalayan pink salt
1 cup pumpkin purée
1/2 cup maple syrup (or less to decrease sweetness)
1/4 cup melted coconut oil
2 eggs*
1/4 cup coconut milk or almond milk
1 tablespoon vanilla extract
1 teaspoon apple cider vinegar
Directions
Preheat oven 350°F.
Mix pumpkin, maple syrup, melted coconut oil, eggs, coconut milk, vanilla, and apple cider vinegar. Slowly add in flours, spices, baking soda, and salt.
Stir to combine, then pour into a standard-size loaf pan.
Bake for 30-40 minutes.
Cool completely, take out of pans, and enjoy!
* For a vegan option, substitute 2 eggs with 2 tablespoons of freshly ground flaxseed. For each tablespoon of flaxseed, add 3 tablespoons of water (total 9) and let it sit for about 10 minutes.
Want the full Sweet Laurel experience without having to bake it up at home? Stop by Sweet Laurel: Cake, Coffee + Tea, now open at Palisades Village, for a slice of Pumpkin Spice Caramel Cake and superfood latté.