The Bay Theatre, Re-Imagined: 10 Reasons to Line Up on Opening Day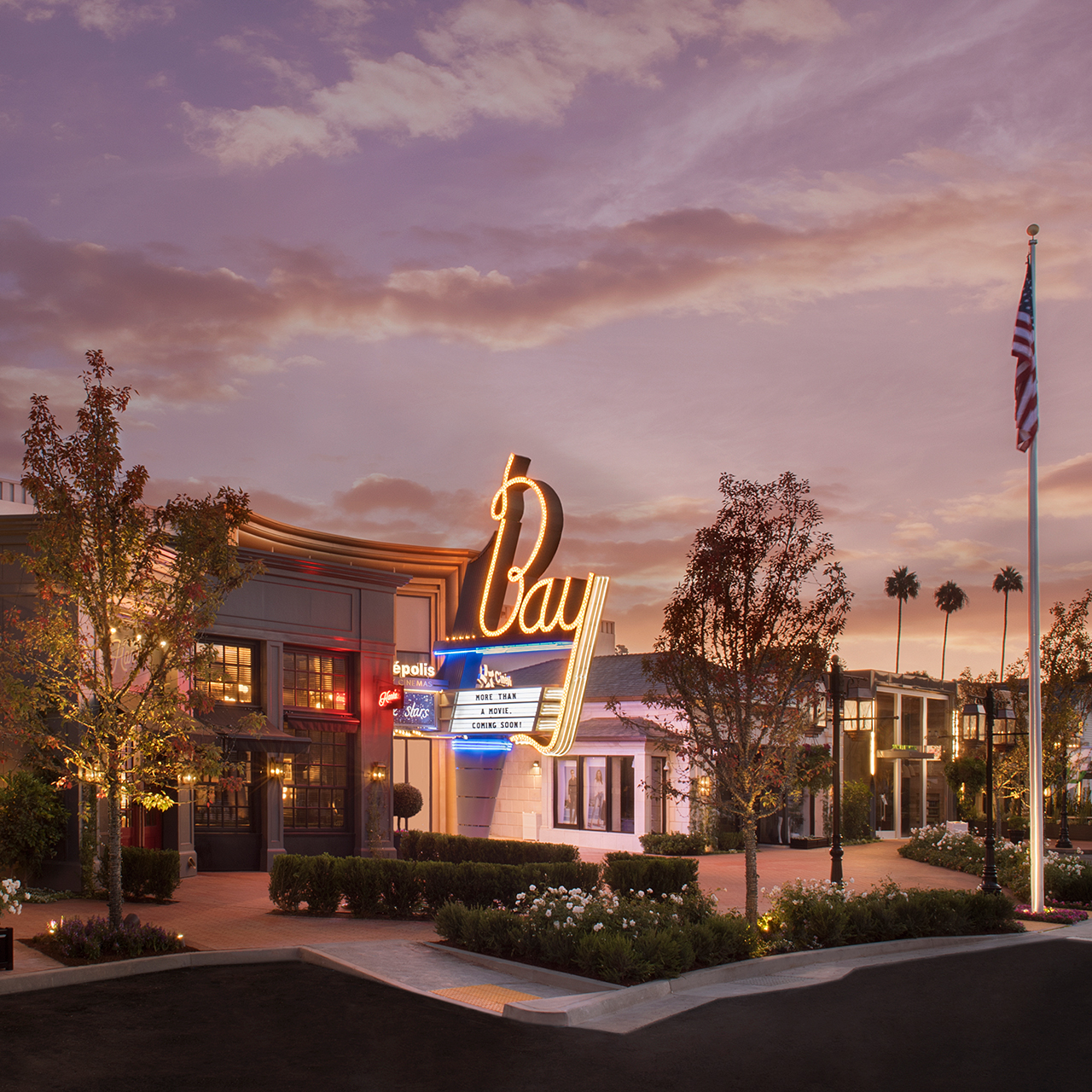 This November 10, the theatre will officially open its legendary doors, serving complimentary varieties of popcorn to enjoy during your film. But, before the theater rolls its first opening credits, here are ten behind-the-scenes perks every movie-goer can look forward to opening day and beyond.
1. Originally designed in 1948 and known for attracting Hollywood notables, today's Bay Theatre preserves the glamour of the classic movie-going experience.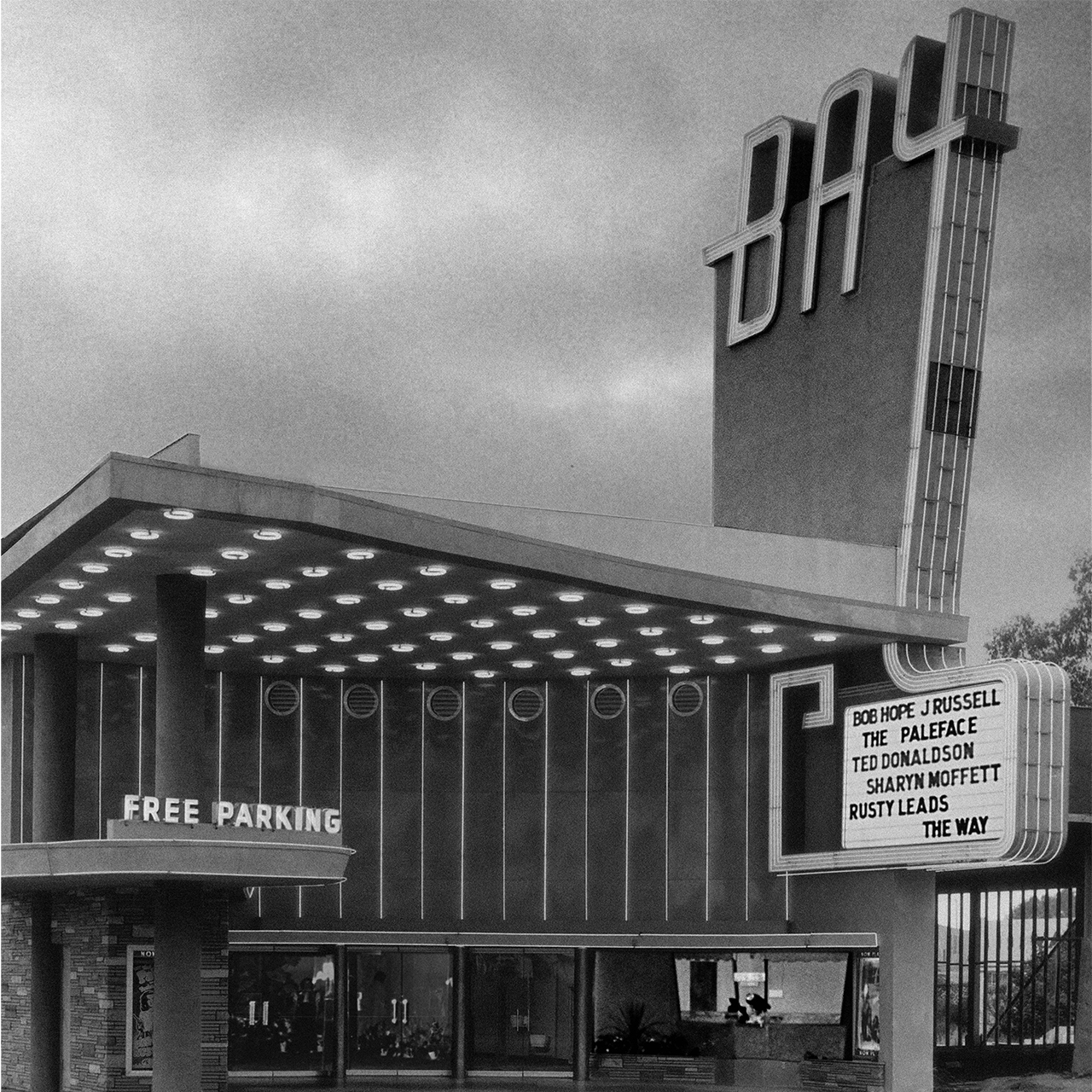 2. Cinépolis Luxury Cinemas is now operating the local landmark which closed 40 years ago.
3. The new theater features an exclusive 35M projector that will be used for special events and screenings.
4. It also features the marquee that was part of the original design by architect S. Charles Lee, which was never used in the finished version.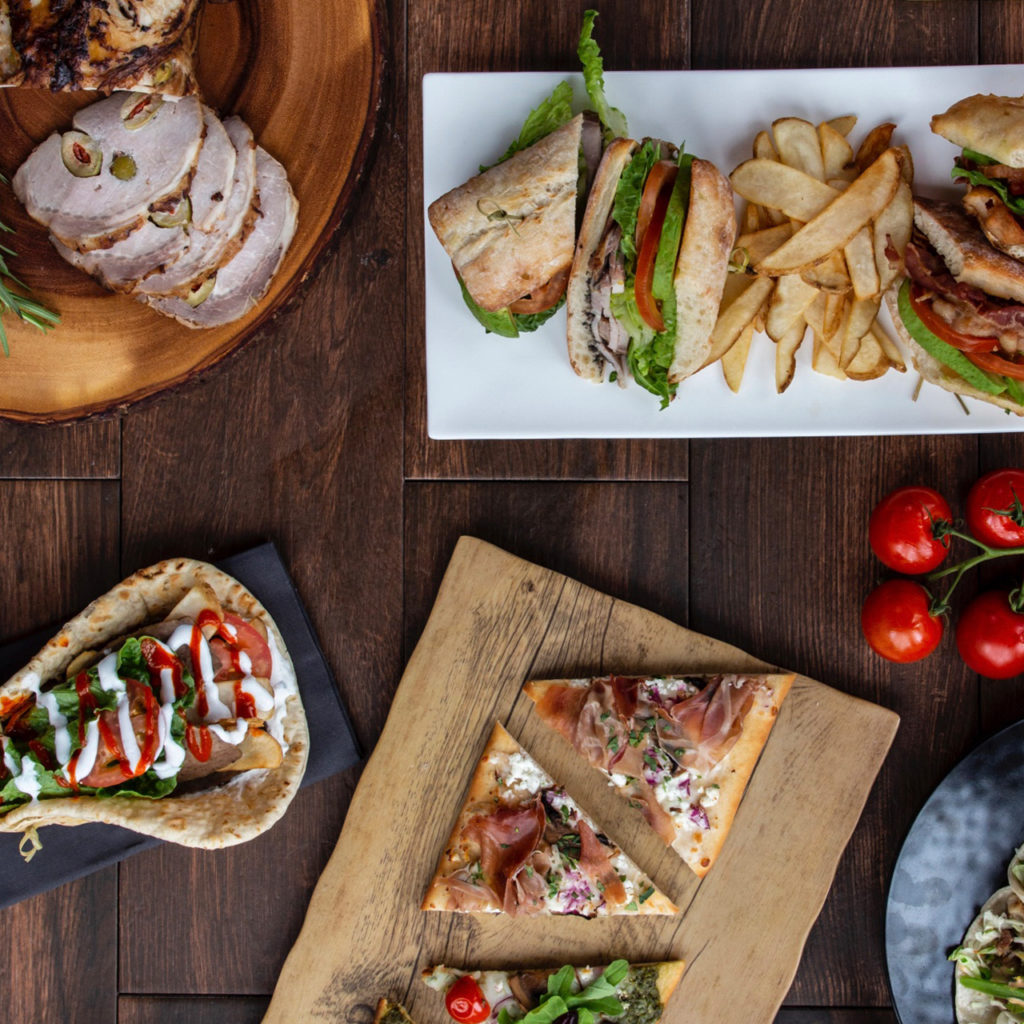 5. There are five auditoriums that accommodate 30 to 77 people each, so it feels more like a private screening room than a giant megaplex.
6. Cinépolis' cinemas feature state-of-the-art digital projection and sound.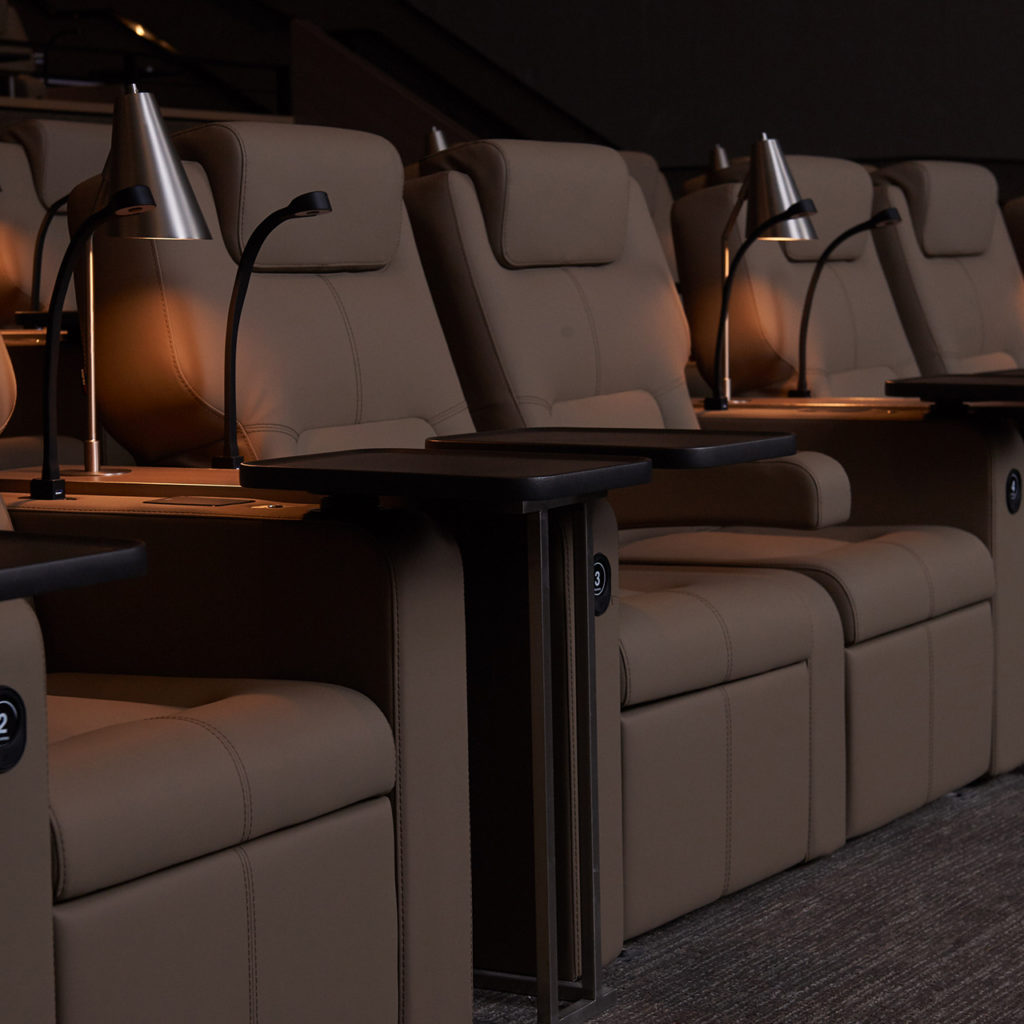 7. Each theater is furnished with automated leather recliners and push-button waiter service.
8. Movie-goers can enjoy fine-dining and wine service (or a burger and beer) delivered straight to their seats during the film.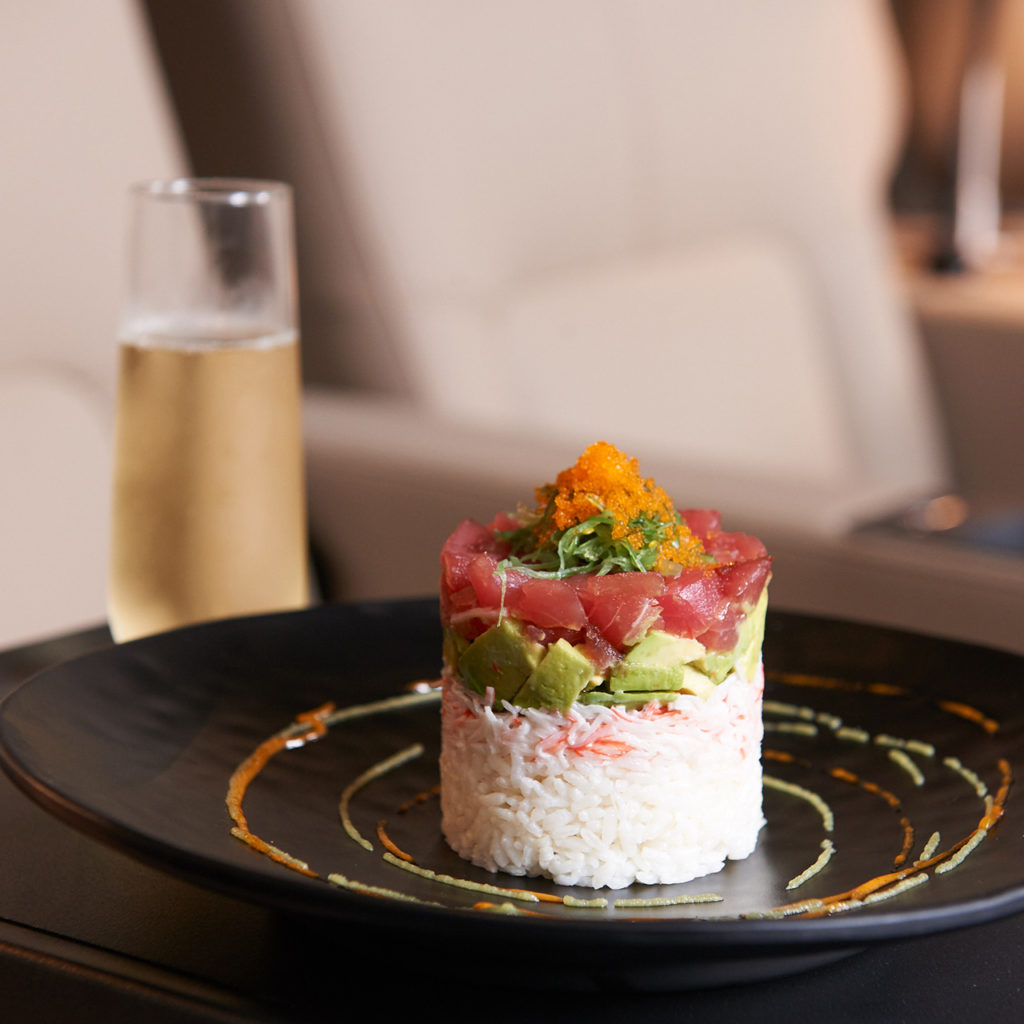 9. Guests can rent out the theater for private events like birthday parties.
10. The theater will host community events including "mommy-and-me" movie outings, hosted screenings for local directors & actors, corporate events, and special screenings.