Sweet Laurel
Delivery and carry-out available.
The celebrity-acclaimed Sweet Laurel is known for its beautiful gluten-free layer cakes and matcha tea lattés that feature the best organic and whole-food ingredients. Sweet Laurel also serves an assortment of fine tea and specialty-coffee beverages, paired with its lovely cakes, all decorated with organic fruit or florals. The bakery also offers regular classes for the surrounding community.
Menu
Directory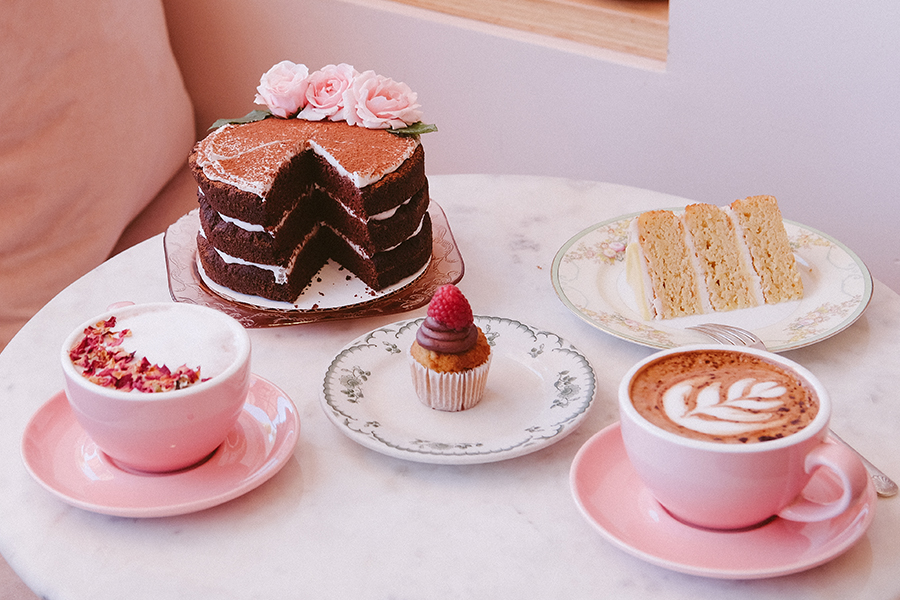 You May Also Like
From in-store shopping parties and live music events, to fitness classes and our weekly Kids Club, Palisades Village comes alive each week with entertainment and excitement.
Palisades Village is your one-stop destination for the most sought-after (and hard-to -find) brands in clothing, jewelry, beauty, and more.