Village Voices: The Beauties Behind Botanica Bazaar Warn, "Don't Let Your Skin Fade Into Fall"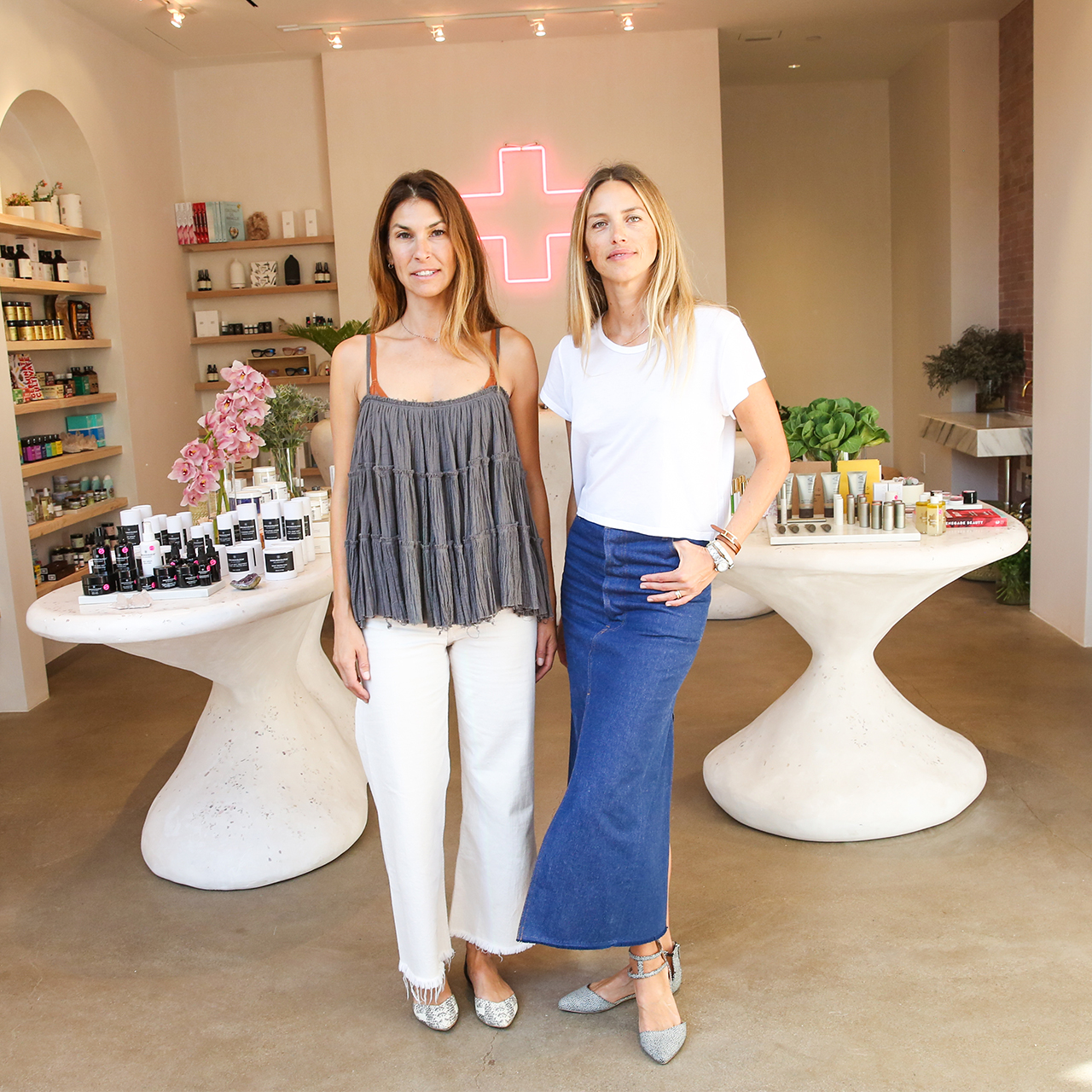 Watching Botanica Bazaar co-founders Leilani Bishop and Bethany Mayer glow as they graced the red carpet at the opening gala of Palisades Village got us thinking: What on earth is their secret to looking this radiant so close to Halloween?! Luckily they and the whole BB team had a few pointers to share, and we're following them to a T.
For us, fall is all about transition. The biggest challenge with seasonal change is dryness and dullness in our skin—and in our skincare routines. Staying hydrated during the autumn months is key so that by the time winter comes around, we're not covered in flakey, itchy skin. Our goal? To keep that summer glow all year-round.
When we look at tackling hydration we don't just turn to the skin, but we also like to look within, mainly keeping hydrated from the inside out. Botanica has plenty of skin-loving supplements to boost collagen, hydration, and vitamins, all from the inside. A few of our internal favorites are Hydration from The Beauty Chef (super tasty probiotic elixir), goopglow (this one is a must!), and The Super Elixir Greens from WelleCo, which is loaded with gut-loving ingredients (because a happy gut is a happy you).
The Botanica staff also loves a good exfoliation after the summer sun to keep that glow going (after all, who doesn't?). We love the goop Exfoliating Instant Facial to get all that buildup from sunscreen and sweat out of the pores, with its efficient three-minute spa-worthy treatment. It leaves you with the ultimate glow, while effectively resurfacing and promoting cellular turnover. Honey Mud and Clean Dirt from May Lindstrom are two cleansers that also moonlight as mini masks and take your skincare from a routine to a ritual.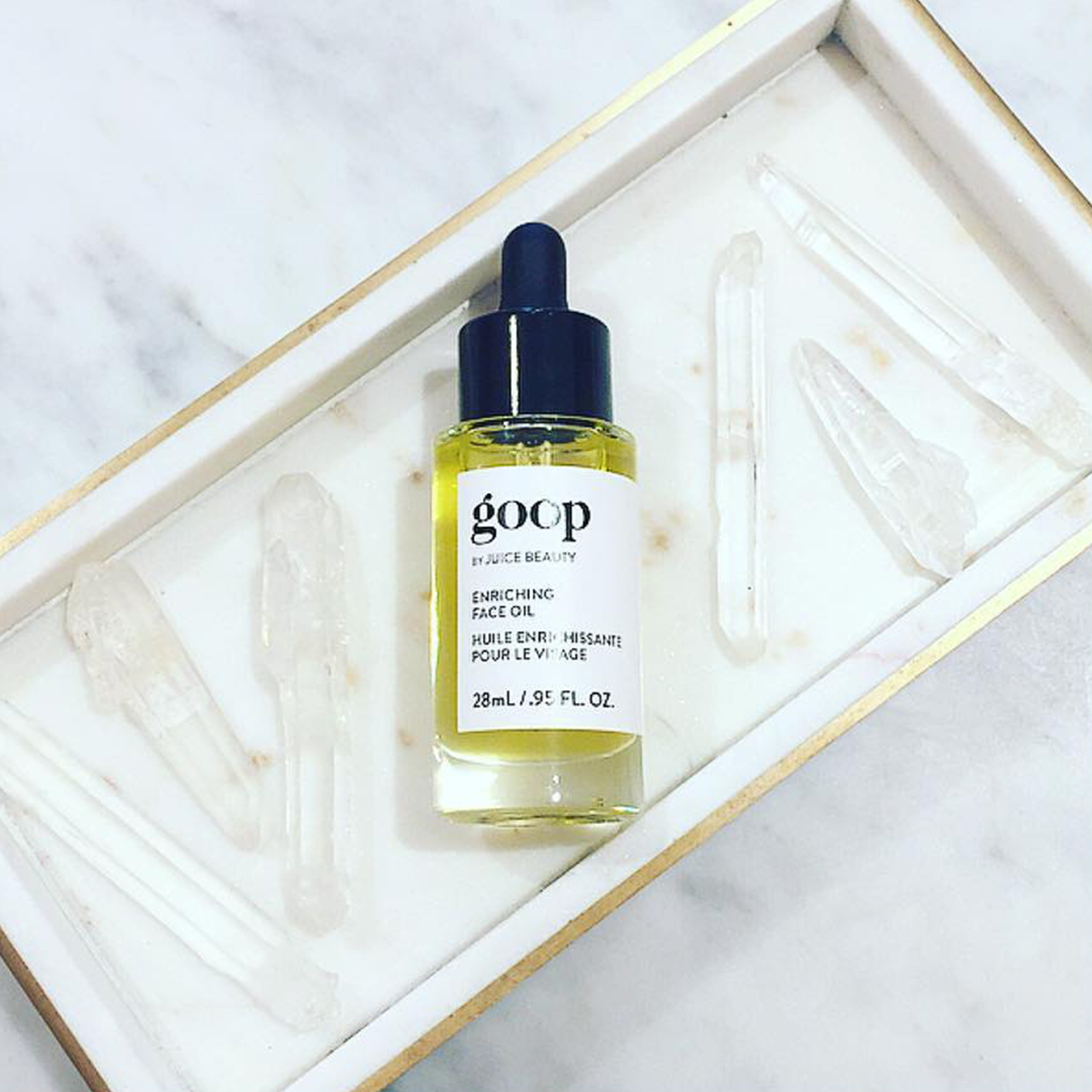 Finish off with a few drops of the beloved Vintner's Daughter, which is a multi-correctional serum, and a Bazaar must-have. Vintner's Daughter repairs any sun damage while targeting issues ranging from aging to discoloration and dryness.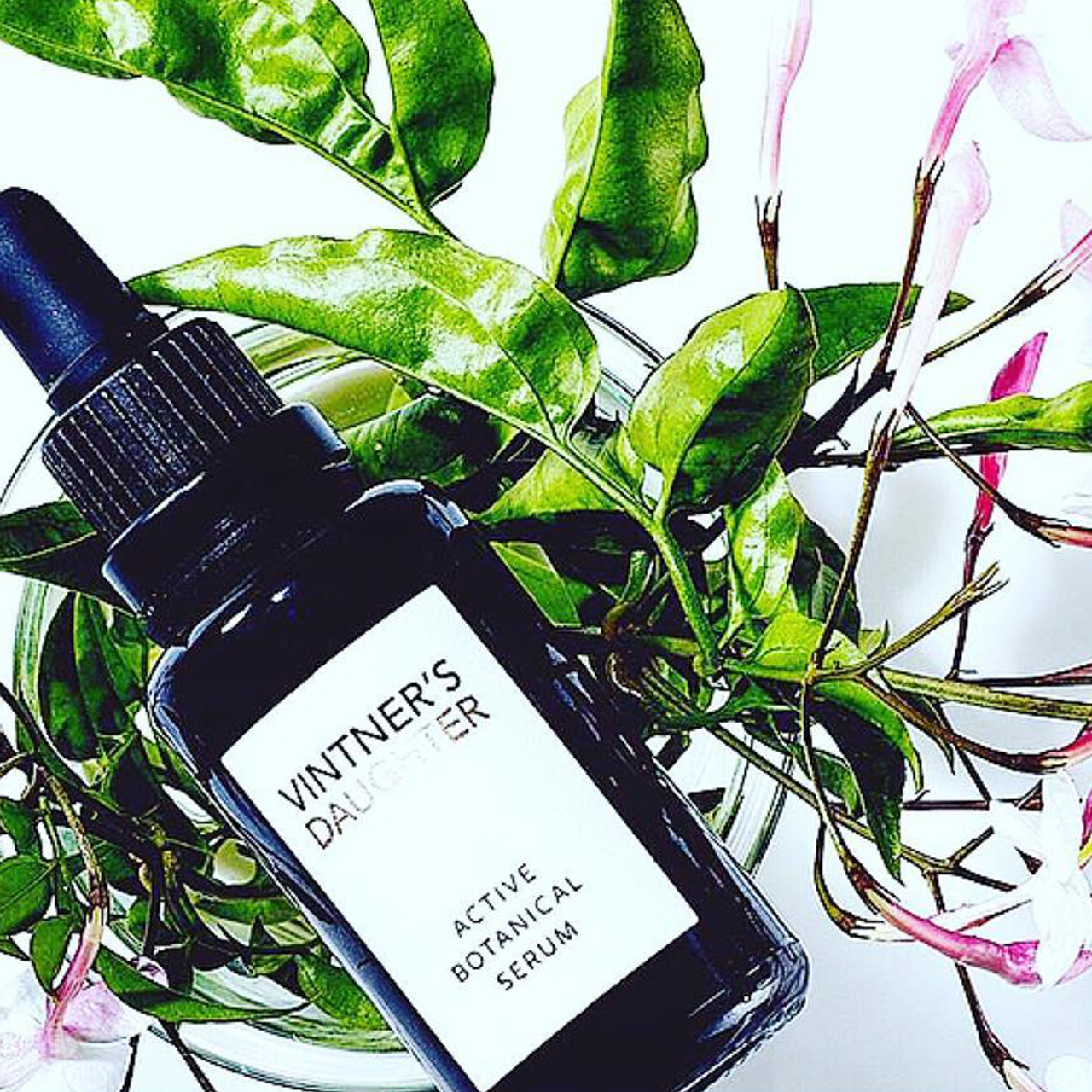 Lastly, with the seasonal change, we believe your skincare needs a transition, too. Opt for a heavier moisturizer to combat the dry cold air. Immunocologie's Night Protection is luxuriously rich yet quick to absorb. It helps to stimulate your natural hyaluronic acid to increase hydration, while leaving your skin plumper and firmer.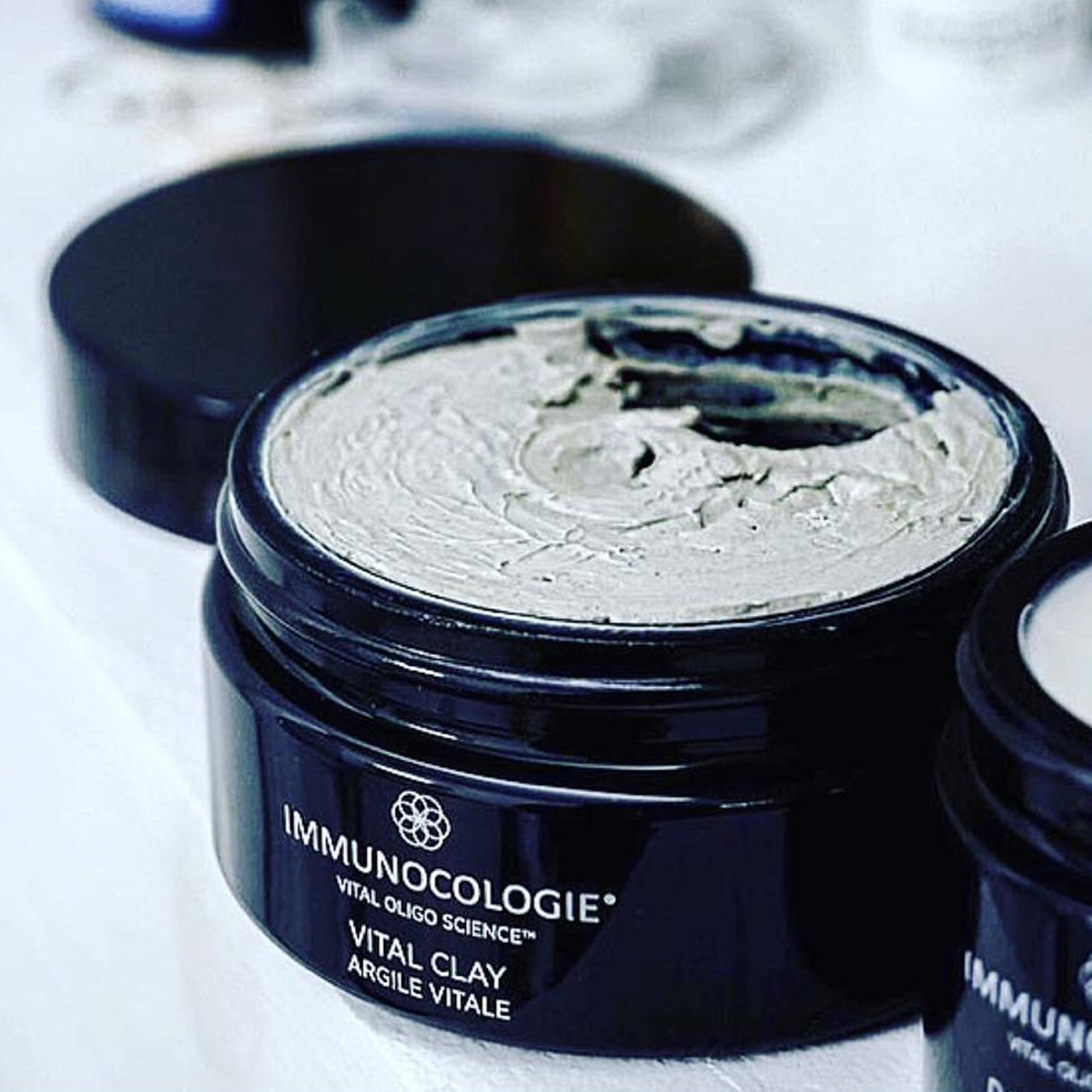 Stock up on all of Botanica Bazaar's ultra-hydrating, glow-promoting essentials for the crisp months ahead, now available at the brand's Palisades Village boutique.