Village Voices: Season's Greetings from The Little Market's Lauren Conrad and Hannah Skvarla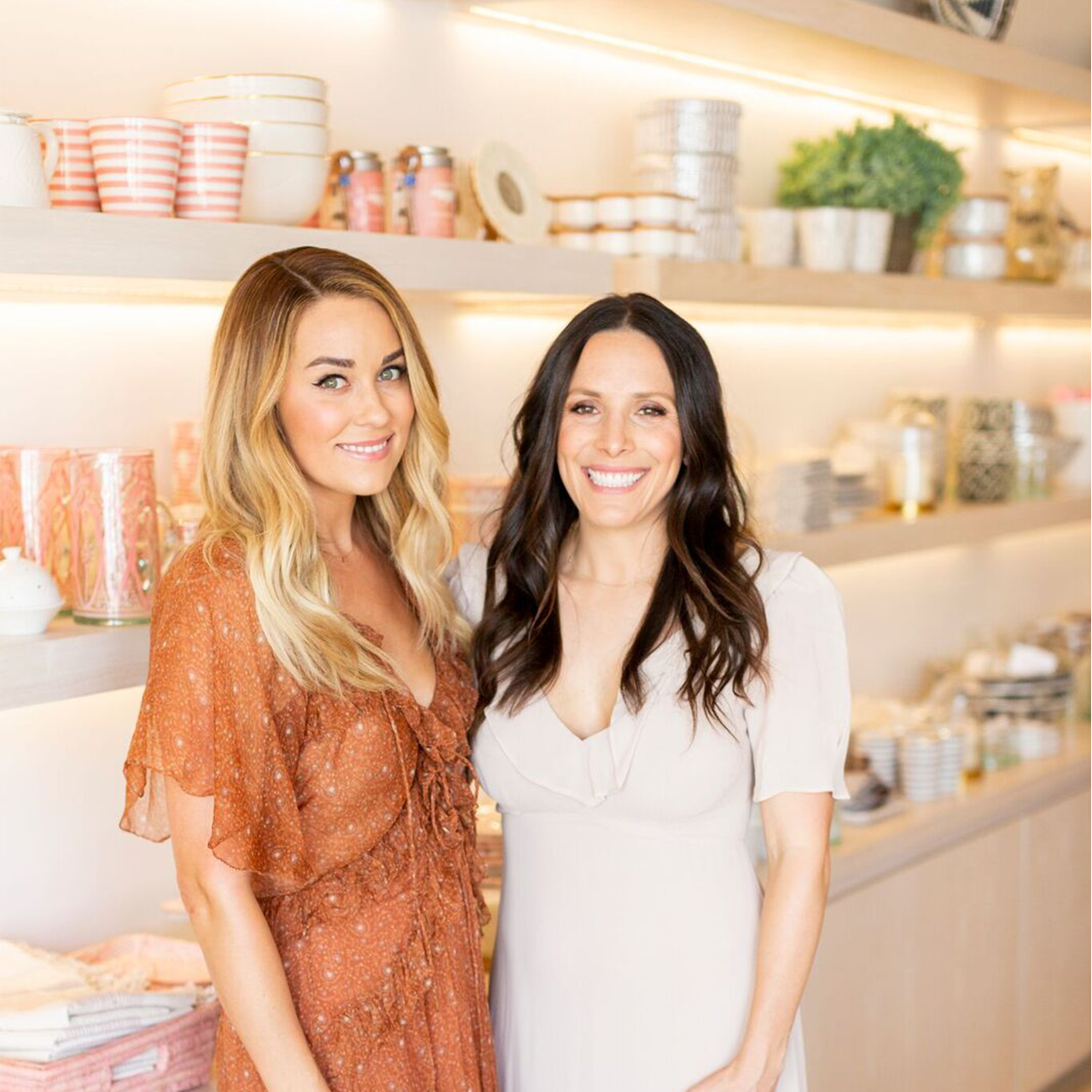 There's no doubt about it: nothing beats knowing that you purchased someone the perfect gift. At The Little Market, Lauren Conrad and Hannah Skvarla make it easy to check off everybody on your list while supporting fair wages for women artisans and makers around the world.
Here, Lauren and Hannah show us how to give—and give back—this holiday season.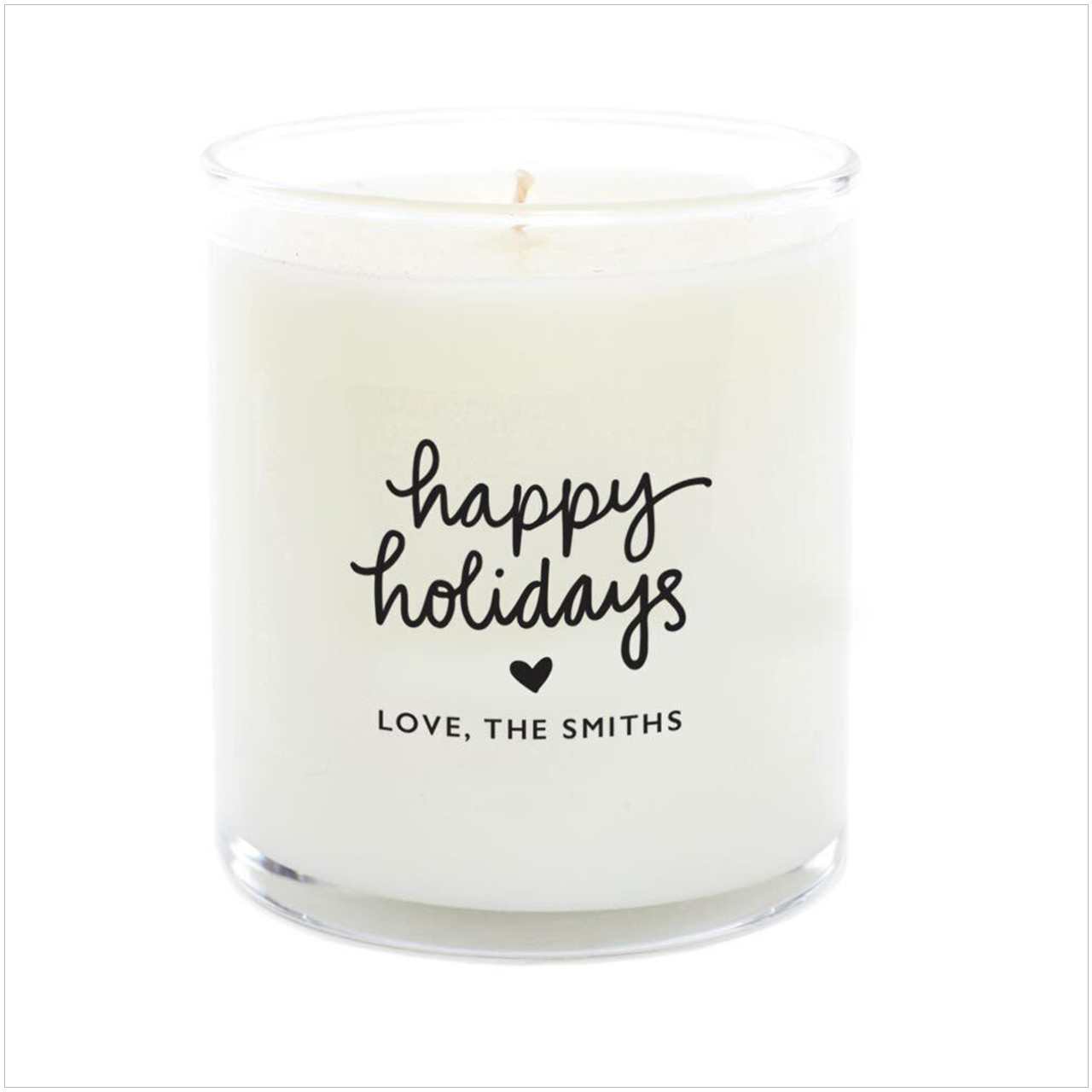 Dear readers,
We are so grateful to be part of the incredible Palisades community. We have loved getting to know so many wonderful people, and we are so inspired by how much this community cares about giving back.
Everything at The Little Market is handmade by artisans and makers from around the world—as locally as the ladies from the Downtown Women's Center to as far-reaching as our basket-weaving partners in Rwanda. Through our travels we've heard stories of how these women yearn to provide for their families but lack the opportunity to sell their goods.
When you invest in women, you're investing in the futures of all the people whose lives they touch. The Little Market offers a platform to amplify their reach and their earning potential. Globally, women who earn sustainable income are able to purchase more nutritious food for their families, send their children to school, and earn more respect in their communities, feeling empowered to use their voices to speak up for their rights.
We hope you will enjoy finding something special for everyone on your list at The Little Market. We offer a selection of curated gift boxes (perfect for this holiday season), as well as over 50 candle scents that we can personalize for you in-store.
Every purchase truly does make a difference, and we're so excited to see a wave of change sparked by conscious shopping.
Happy holidays!
Love,
Lauren Conrad and Hannah Skvarla