Bay Theater
Dine at Bay Theater for the ultimate indulgence in enhanced movie-going experiences.
Enjoy a full bar of refreshing sips alongside a delicious chef-inspired menu, all while being entertained by the latest Netflix releases and family programming.
Directory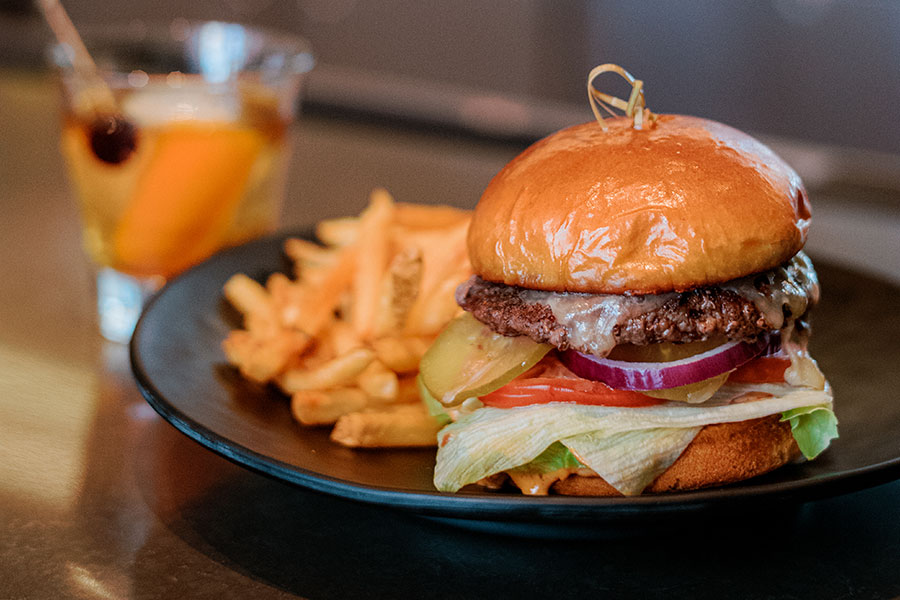 You May Also Like
From in-store shopping parties and live music events, to fitness classes and our weekly Kids Club, Palisades Village comes alive each week with entertainment and excitement.
Palisades Village is your one-stop destination for the most sought-after (and hard-to -find) brands in clothing, jewelry, beauty, and more.