Hank's
The ultimate neighborhood joint for friends and families, Hank's serves up quality food in a warm and welcoming environment. Open for lunch and dinner, the restaurant's menu of American classics includes stand-out dishes such as Baked Lasagna Bolognese and Steak Frites alongside a selection of market-fresh salads, can't-miss sandwiches and the famed Double Diamond Burger – the best burger in town. A creative selection of hand-crafted cocktails, with classics bottled in-house, alongside an extensive beer and wine list, make Hank's the local 'go-to' for a round with friends. From an elevated outing to game day dining, the lively locale's chic yet casual charm make it the perfect destination for every day and every occasion.
Menu
Directory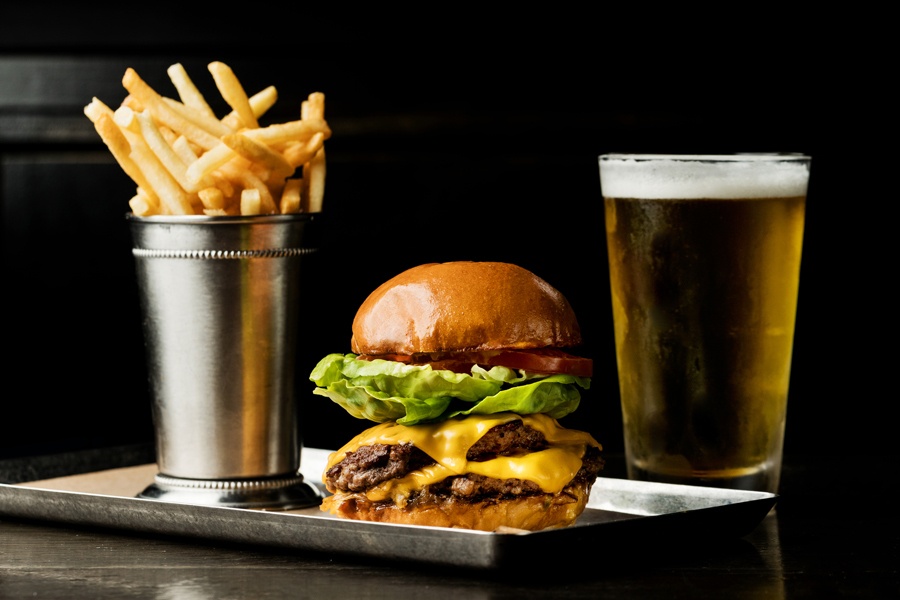 You May Also Like
From in-store shopping parties and live music events, to fitness classes and our weekly Kids Club, Palisades Village comes alive each week with entertainment and excitement.
Palisades Village is your one-stop destination for the most sought-after (and hard-to -find) brands in clothing, jewelry, beauty, and more.