Porta Via Palisades
Porta Via Palisades blends the best of its Beverly Hills restaurant with new dishes and concepts created exclusively for Palisades Village. Lunch and dinner include a selection of flavorful soups, salads, sandwiches, pastas, fresh fish, quality meats, and side dishes, all simply prepared with light seasoning and delicate sauces.
Lunch / Dinner / Takeout Menu | Weekend Breakfast |
Family Style Menu | Menus | Kids Menu 
Menus
Directory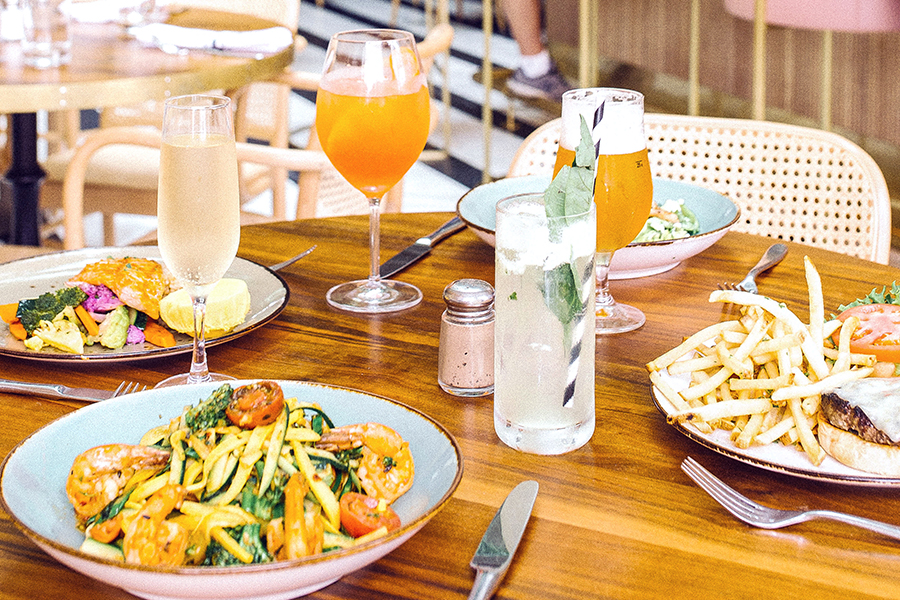 You May Also Like
From in-store shopping parties and live music events, to fitness classes and our weekly Kids Club, Palisades Village comes alive each week with entertainment and excitement.
Palisades Village is your one-stop destination for the most sought-after (and hard-to -find) brands in clothing, jewelry, beauty, and more.