Dine Your Way: Indoor, Outdoor, Carry-Out & Delivery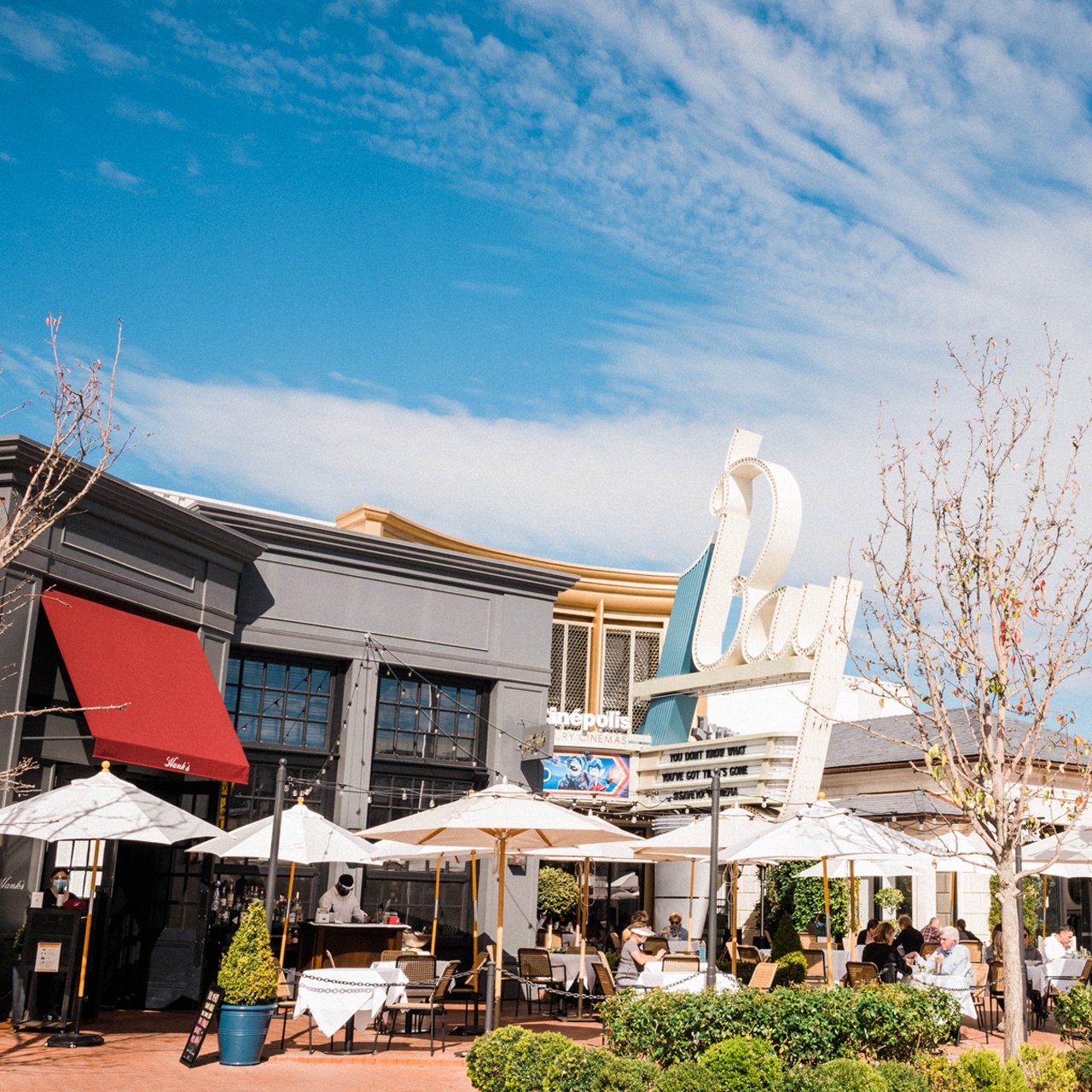 Your favorite restaurants are excited to open up their doors!
The most recent health and safety regulations allow for indoor dining to resume at 25% capacity, while outdoor dining remains an appetizing choice. We're keeping your options open with a list of four ways you can continue enjoying the foods you love.
No matter your preference, we'll make sure your dining experience is as safe as it is delicious.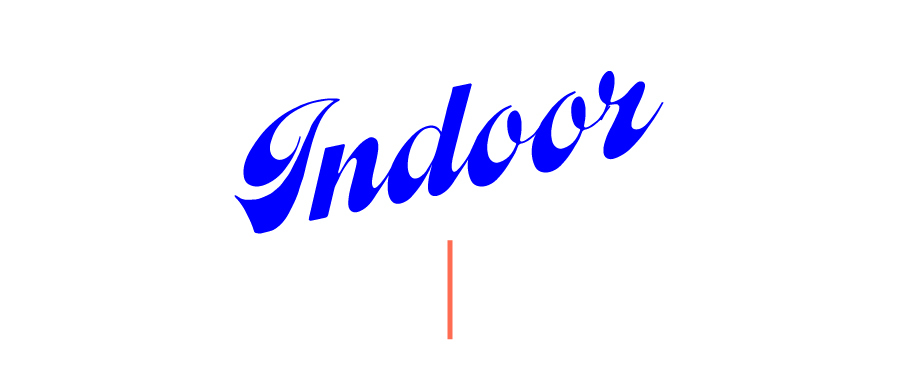 Pull up a safely distanced seat inside our top-rated restaurants. All staffs are fully equipped to keep your health a top priority (and to keep your taste buds happy).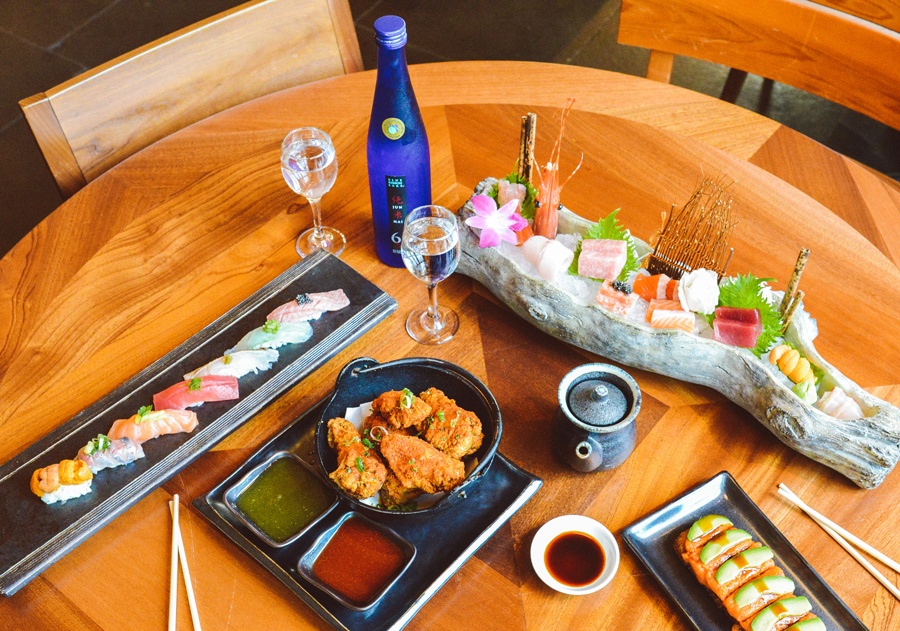 Our Picks: Blue Ribbon Sushi, Porta Via Palisades


The al fresco experience is served with the freshest of flavors — plus a side of open-air ambiance. Soak up the California sun or enjoy a picturesque park view.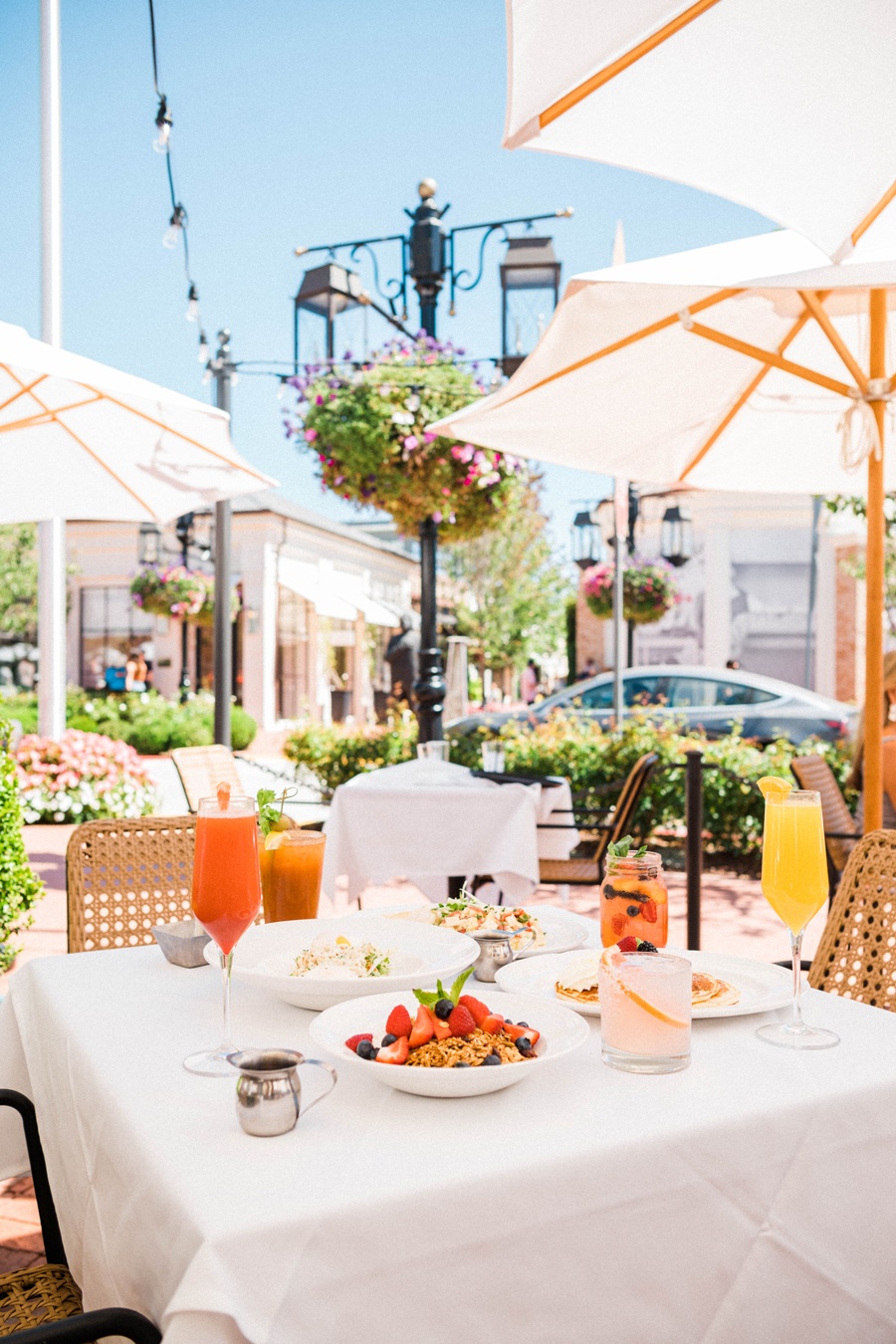 Our Picks: Hank's, The Draycott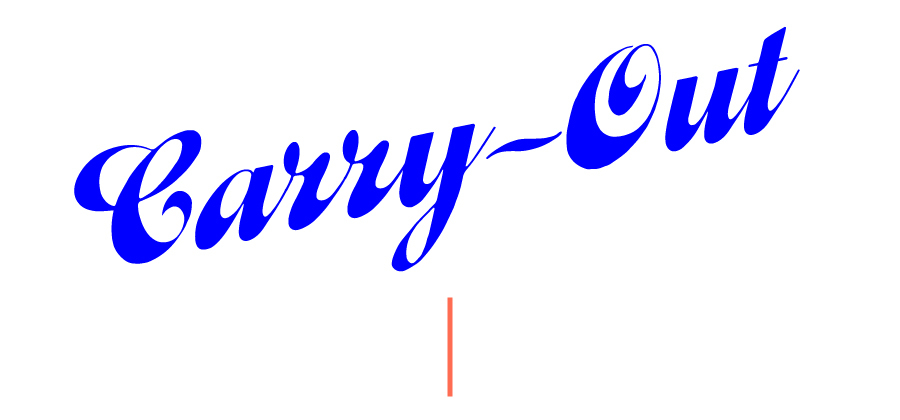 Perfectly packaged and ready when you are, carry-out orders can go wherever you go. Drive up, grab the goods, and head on down to the beach, to the park, to your own backyard… you get it.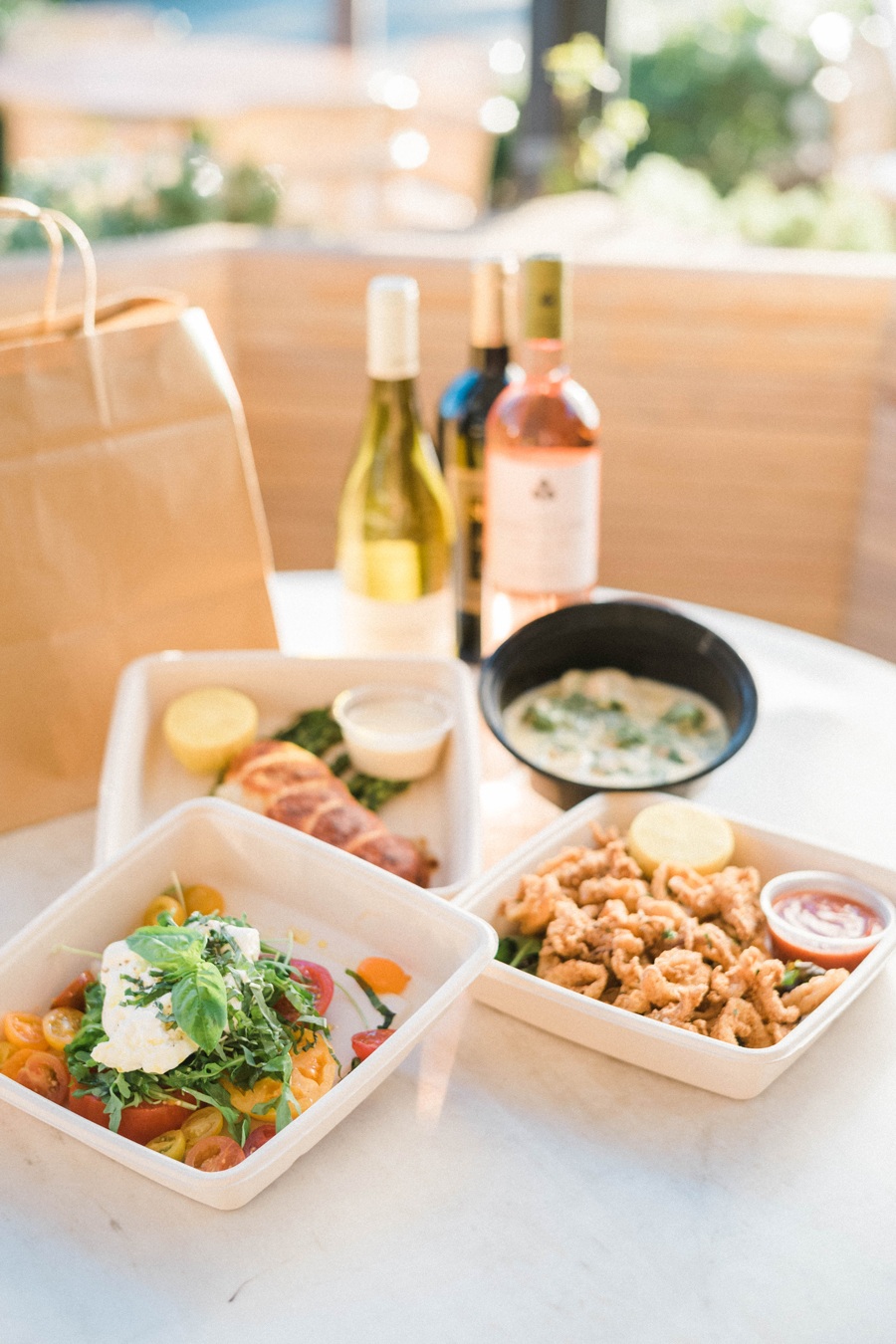 Our Picks: edo bites, SunLife Organics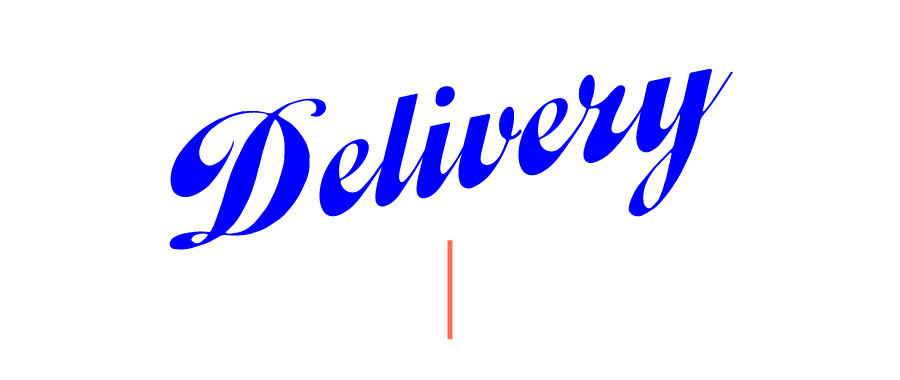 Too comfortable on the couch? Relatable. Too busy with Zoom calls? We feel your pain. Convenience is at the top of the list with online, phone and third-party delivery options.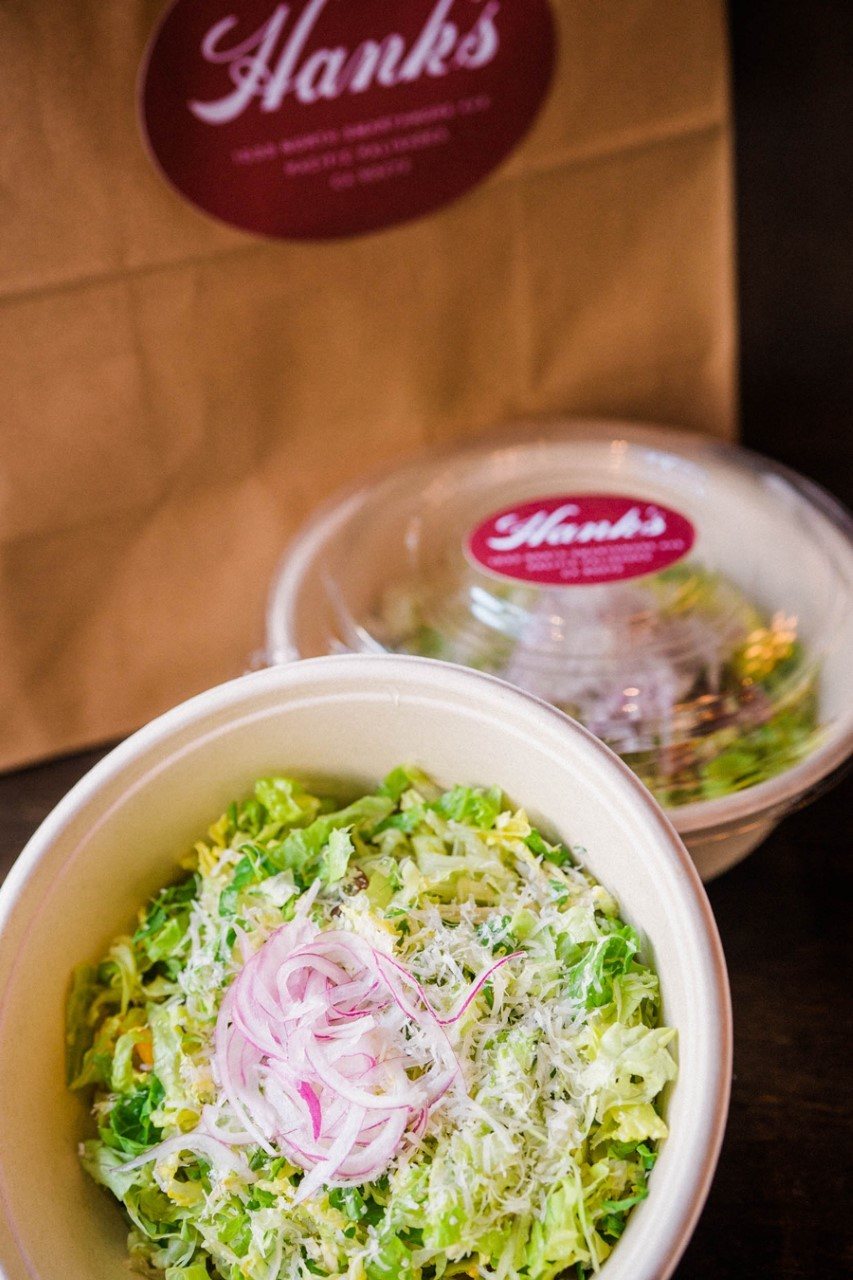 Our Picks: Erewhon Market, Sweet Laurel

Whether you like to dine in or dine out, we are here to help you safely dine your way.
Click here for a full list of restaurants you can start enjoying today.


Please be mindful of current safety protocols. Maintain a proper physical distance of 6 feet or more.
Read more about Caruso's most up-to-date Health & Safety Standards.